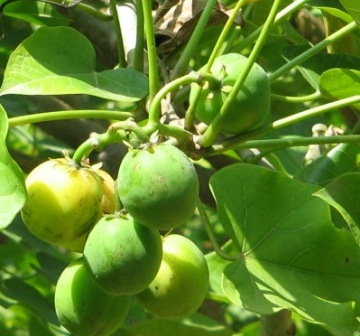 Jatropha Energy Project Services (JEP)
C J P has developed a set of jatropha services with access to our own supply chain intellectual property rights (IPR) and exclusive expertise with technological background and experiences in the field for creation of your ambitious Jatropha Energy Farm.
Brief details of our services are given below:-

JEP SERVICE 1:
(preliminary stage)
Feasibility study report performing a feasibility study to determine the practicality of developing Jatropha oil -crop plantation with flowing Objective of the Feasibility Study
Determine practicality of developing Jatropha crop plantation for the application of replacement for heavy fuel oil. A detailed justification shall be included in study as to determination.
Identify the locations ideally suited to develop plantation(s)
Determine the optimal size of plantation(s)
Determine in detail the capital investment and on-going recurring costs and related inputs.

JEP SERVICE 2:
(preparatory stage)
Formation of Business Plan: we develop and formulate different Jatropha farming business plans covering all standard components of a business plan according to the requirement of the project. For details visit business page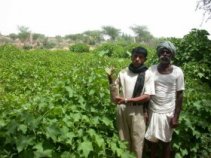 JEP SERVICE 3:
(pre-plantation stage)
NURSERY RAISING, NURSERY OPERATION PROJECT
Supply of elite planting materials for for Nursery development
Provide the investments and operating cost requirements for nursery development
Identify the Nursery location in the project area
Prepare the Nursery
For successful and healthy Nursery development we require:
Selection of suitable site
Elite planting materials and its propagation
Suitable Growing Media
Expertise
Therefore the cost of sapling production would comprise of:
Cost of elite planting materials & its propagation
Cost of growing media & its preparation
Cost of plant protection measure
Cost of labor
COST OF EXPERTISE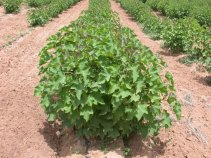 JEP SERVICE 4:
(Plantation stage)
Setting up of Jatropha plantation from ground zero to harvesting stage i.e. Total Plantation package which includes : Site assessment, soil analysis, production land preparation, Pits preparation, transplanting, Sowing, Fertilization, Nutrition & irrigation Monitoring, pest disease control,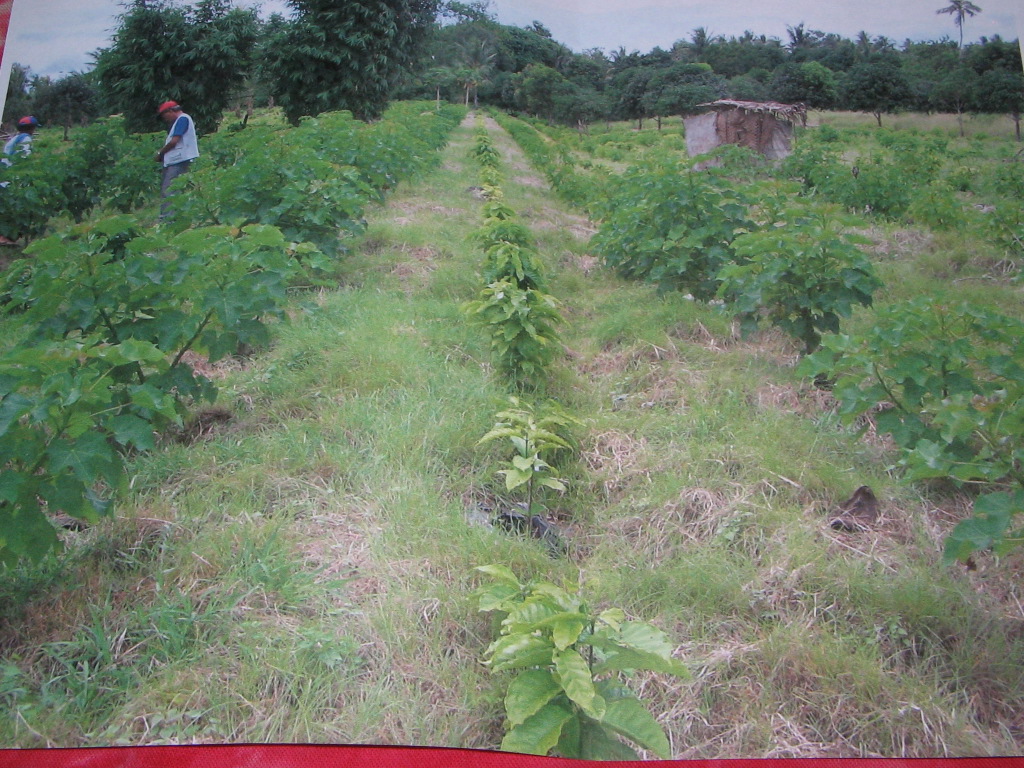 JEP SERVICE 5:
(multi tier farming)
ADVICE AND ASSISTANCE FOR INTERCROPPING OF IMPORTANT HERBALS IN MULTI TIER FARMING SYSTEM
Intercropping – Reap the benefit of two
You can benefit tremendously from growing another crop along with Jatropha as an additional revenue source.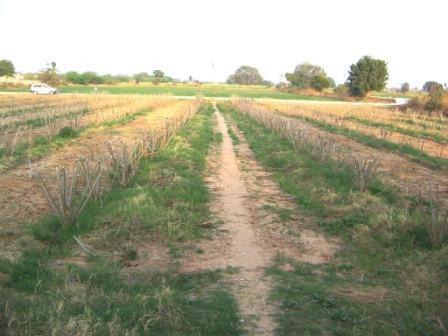 JEP SERVICE 6:
(Post-plantation stage)
The maintenance of plantation after successful establishment up to 1st harvest is a crucial factor and it requires a lot of skill and expertise with regards to scientific Pruning, weeding and fertilization for a well managed Plantation. We provide crop care services for enhanced and assured output

JEP SERVICE 7:
(Installation of oil Bio-plant)
Setting up of oil extraction plant/ biodiesel plant
We offer to extend our expertise for selecting, supply & Setting up of oil extraction plant as well as biodiesel plant

JEP SERVICE 8:
(Project Management services for crop cultivation/crop care
We do provide Project Management as well as Project Execution services according to the terms of reference of the agreement
We submit necessary proposal to provide Project Management & execution services to engineer & establish a successful Jatropha plantation project using our own research and developed jatropha plantation technology on receipt of detailed Request for Proposal(RFP).
Minimum size and scope of consultancy project shall be as under.
| | | |
| --- | --- | --- |
| Terms of references | Jatropha project size in India | Jatropha project size (overseas) |
| JEP SERVICE 1 | minimum 100ha | minimum 5000ha |
| JEP SERVICE 2 | Minimum 100000 plants | Minimum 500000 plants |
| JEP SERVICE 3 | minimum 100 ha | minimum 5000 ha |
| JEP SERVICE 4 | minimum 100 ha | minimum 5000 ha |
| JEP SERVICE 5 | Minimum 100 ha | minimum 5000 ha |
| JEP SERVICE 6 | Minimum 100 ha | minimum 5000 ha |
| JEP SERVICE 7 | Minimum 100 ha | minimum 5000 ha |
| JEP SERVICE 8 | Minimum 100 ha | minimum 5000 ha |
Detailed terms and conditions have been laid down in draft agreement for executing Jatropha projects
For further details, kindly contact:
Business Development Officer
Centre for Jatropha Promotion
B-132, Sainik Basti, Churu-331001
Tele: 01562-255575
E-mail: jatrophacurcas@gmail.com